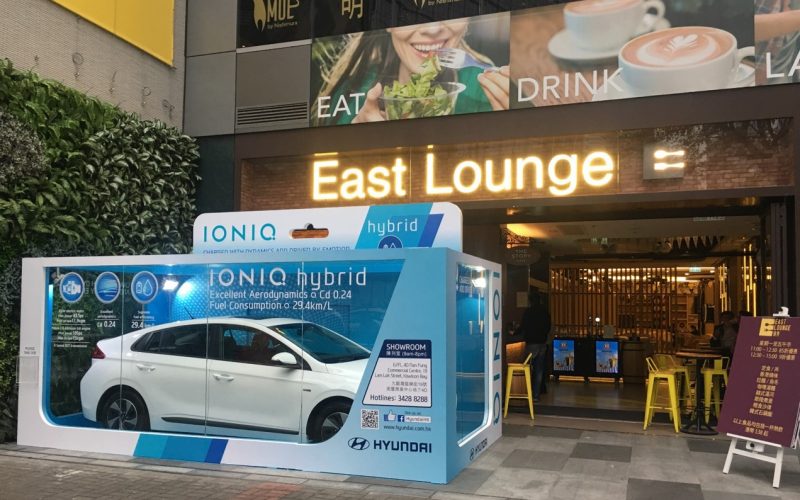 Creative Solutions
Our team believe that designing every detail and visual impact is the way to show off the essence of your business. We are not only a group of experienced designers, but also story craftsmen. We craft your brand stories into images, videos and decorations with united consistency.
We are sure that all our contribution is not only a visual, but also the result that differentiating your brand among keen competitors and linking with customers at touchpoints.
Branding design & advertising concept development

Creative video production
Motion graphic design and production

Event shooting and videos

Videos editing with storyline and script
"DESIGN IS MORE THAN A LOGO. DESIGN IS A STRATEGY MADE VISIBLE." – MOIRA CULLEN, VICE-PRESIDENT OF GLOBAL BEVERAGE DESIGN AT PEPSICO.